Microsoft Azure Sphere - Go for Maximum IoT Security
Make the connected world a safer place with Azure Sphere
Securely connecting an IoT MCU design to the Cloud?

Microsoft Azure Sphere enables just that!
Azure Sphere isn't just a simple microcontroller. It's a comprehensive IoT security solution for building highly secure devices composed of three components: a unique microcontroller built by one of Microsoft's silicon partners, a lightweight OS with defense-in-depth capabilities, and a cloud security service.
This three-part solution is defining a new standard for industrial IoT device security.

Sign up for training, get research papers, datasheets, presentations and videos or buy the Microsoft Azure Sphere starter kit here.
Get your exclusive information package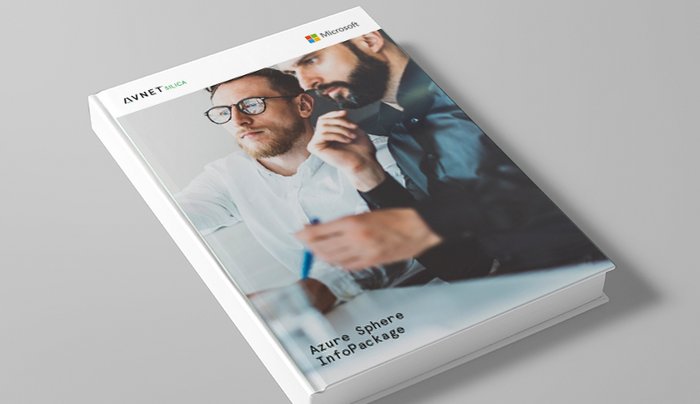 What you will get:

Azure Sphere Datasheet (Short)
Azure Sphere Overview Presentation
Mediatek MT3620 Chip Datasheet
Interesting Links: videos, Microsoft Azure Sphere website & more
Webinar: How to start with Azure Sphere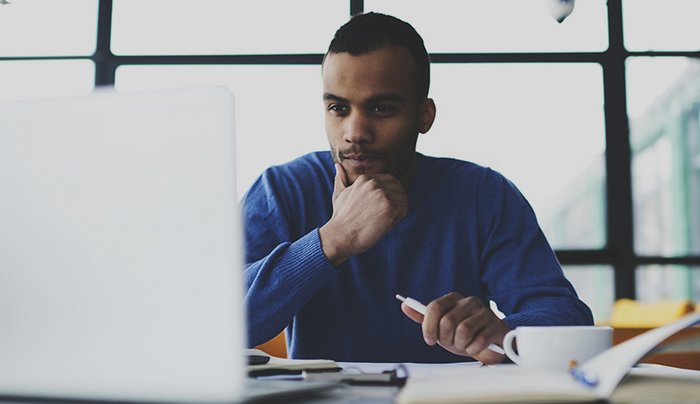 Key learnings:

Technology behind Azure Sphere
Hardware available for Azure Sphere
Software development in Visual Studio
Work with the data in the Azure cloud
Starter Kit - now available!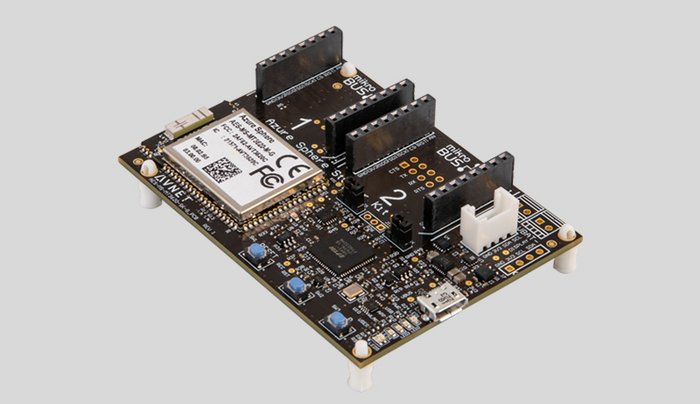 Avnet Azure Sphere MT3620 Starter Kit includes:
Carrier board with Azure Sphere MT3620 module
USB cable
Quick start card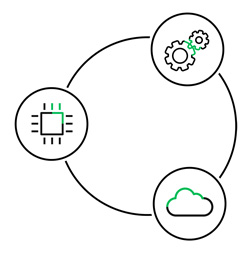 Technology & Solution Overview
Secured MCUs
A new class of crossover Azure Sphere MCUs, from our silicon partners, with built-in Microsoft security technology provide connectivity, high performance, and a secured hardware root of trust.


Secured Operating System
The highly-secured Azure Sphere IoT OS combines the best of Microsoft and OSS technologies to create a trustworthy platform for new IoT experiences.


Secured by our Cloud Service
The Azure Sphere Security Service guards every Azure Sphere device; it protects your devices and customers, detectsemerging threats, and proactively responds.
Highly-secured connected devices require 7 properties

Renewable Security
Does your device's software update automatically?
Video: Azure Sphere for secure e-charging
Video: Azure Sphere with Cloud Solutions
Free Webinar: How to start with Azure Sphere
| | |
| --- | --- |
| | Microsoft has introduced a comprehensive Internet of Things security initiative called Azure Sphere, with the goal of improving security for microcontroller units and an emphasis on an open ecosystem. Learn in this webinar how a simple MCU solution can submit data highly secured to the cloud without taking care about the security! We will cover the technology, the hardware and the software development part as well as a short look into Microsoft's IoT Central SaaS solution on Azure. |
Registration form
Please fill out the form below to register for the exclusive information package.